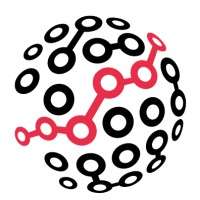 MeasureMinds are the platinum sponsors for the event.
They are a specalist Analytics Agency, who are experts in Google Analytics, Google Tag Manager and Looker Studio.
They are creating some amazing tools and work with the biggest brands in the world. 
The answer to every agencies prayers are here! In the form of the GA4migrator.
The tool automatically does the following:

Migrates all your existing GA3 events to GA4
Migrates custom dimensions to custom definitions
Migrates custom metrics
Allows you to select auto-events or enhanced-events
Sets a default currency which is a required field for GA4 ecommerce
Enables GA3 to GA4 Eccomerce mapping
This tool is 100% free.
GTM clean-up tool is a piece of software designed to, you guessed it, clean up your GTM accounts. But what exactly does that mean?
It always initiates a 'clean-up' process when it goes through GTM accounts. In which, it will go through all tags, triggers, and variables and make sure that they all have a uniform naming protocol.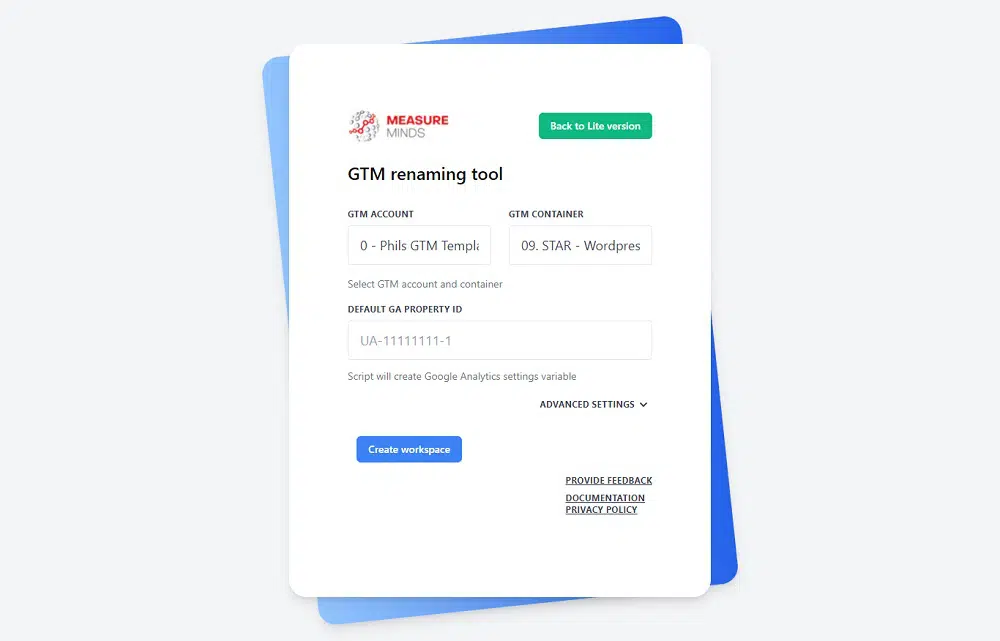 Lots of Analysts
We have built:
Newsletter with

5,622

subscribers

Twitter page with

3,635

followers

LinkedIn page with

2,653

followers

YouTube channel with over

2,090

subscribers

Meetup group with

852

members

Successful webinar series

3 major conferences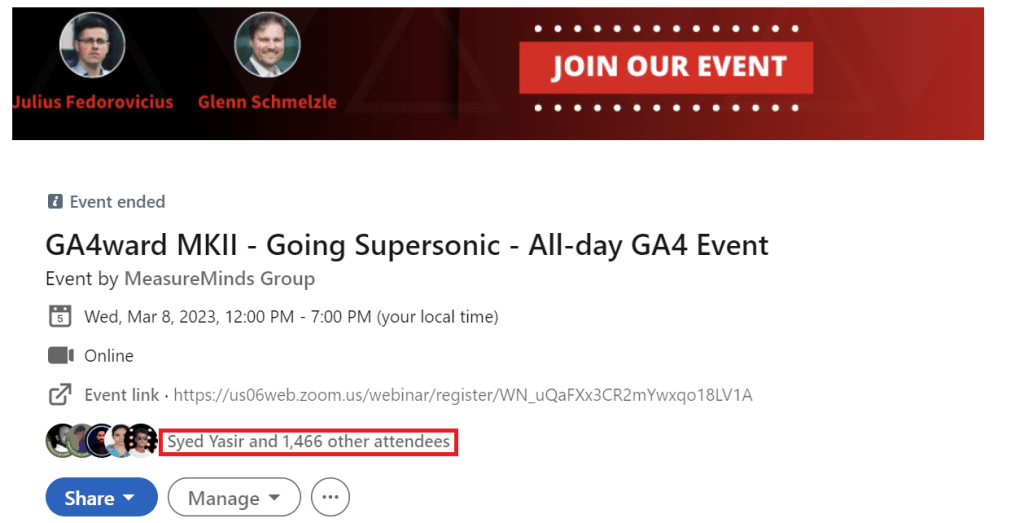 https://www.linkedin.com/events/ga4ward-learngoogleanalytics4wi6995775340937633792/


https://www.linkedin.com/events/ga4wardmkii-goingsupersonic-all7029447257083052033/


1164 registrations + 175 direct zoom registrations

https://www.linkedin.com/events/ga4wardmkiii-beforesunset7049068532940111872/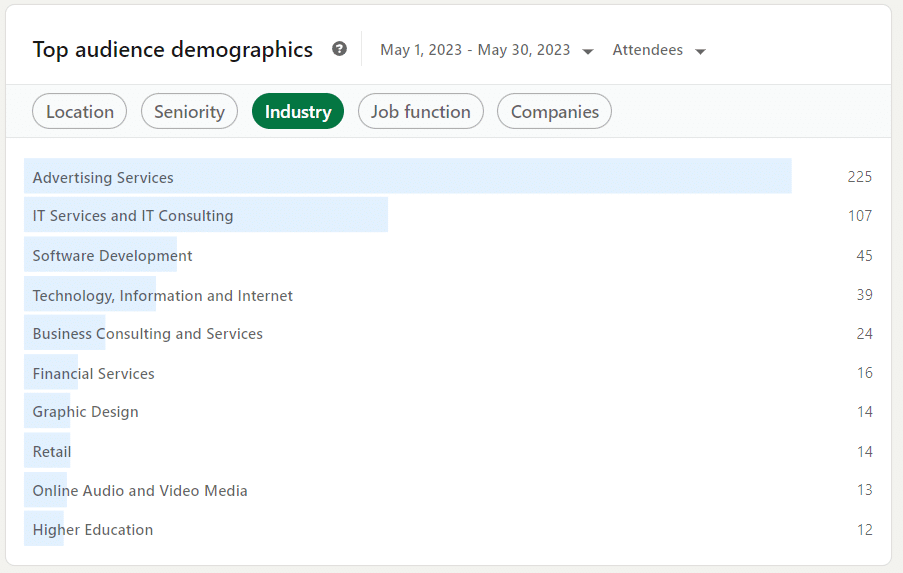 Have any questions? We are always open to talk about your business, new projects, creative opportunities and how we can help you.